MLB Draft Preparation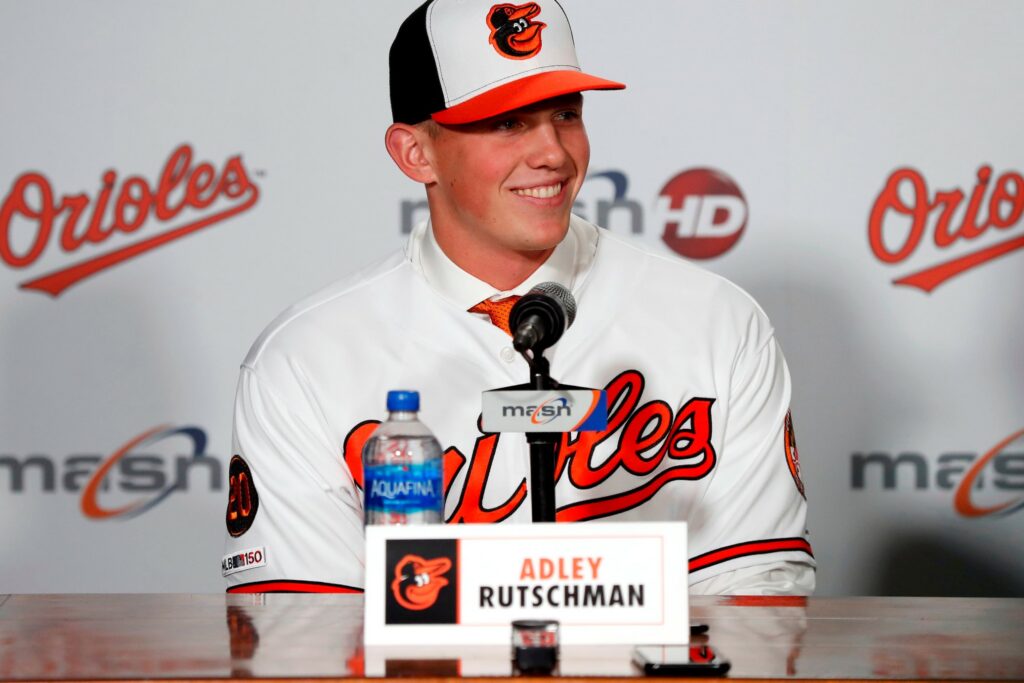 Our team is comprised of experienced attorneys, scouts, analytics experts, and former players with over 75 years of combined experience preparing athletes for this phase of their career.
The decision to turn pro is a complex one. We approach this process with that difficult decision in mind. We are diligent in understanding the complexities of NCAA rules, team bonus spending and each individual team's draft strategies. We take great pride in our strong relationships and credibility with front office personnel such as general managers, and scouting directors, which ultimately helps to ensure you're always informed with the most up-to-date information as you navigate through the process.
We have the experience and expertise to navigate the draft process, maximize the value of your signing bonus, and secure protections in your contract which will have a lasting impact on your professional career.

Our draft preparation services include:
Scouting Overview
Organizational Fit Analysis
Market Analysis
Signing Bonus Negotiations
Tax and Financial Planning Assistance
Comprehensive Medical Reviews
Legal Counsel
Public Relations and Media Training